"New in the world of sound": phonograms in Dolby Atmos format will be recorded at Mosfilm
On Friday December 9, 2016, the Dolby Atmos Premier dubbing studio opened. Design and construction was carried out in accordance with all the requirements and standards of Dolby to ensure the most complete and accurate recording of phonograms.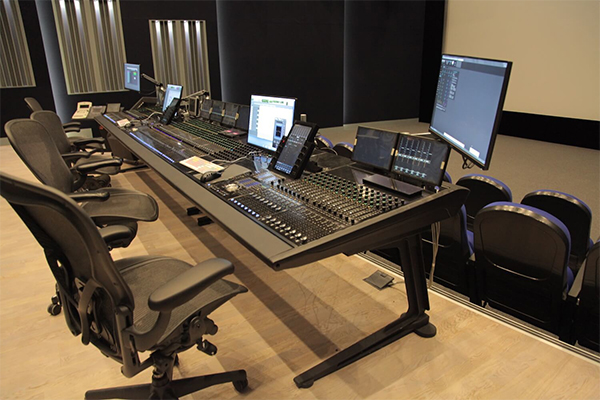 For this studio, the controller of the new generation of Avid S6 Dual Operator mixers was chosen, which allows you to control workstations where sound processing is performed.
This solution provides a certain level of flexibility in terms of the time required to configure all inputs and outputs. Now, to get started, you just need to launch the project in Pro Tools, and you can immediately start working with sound.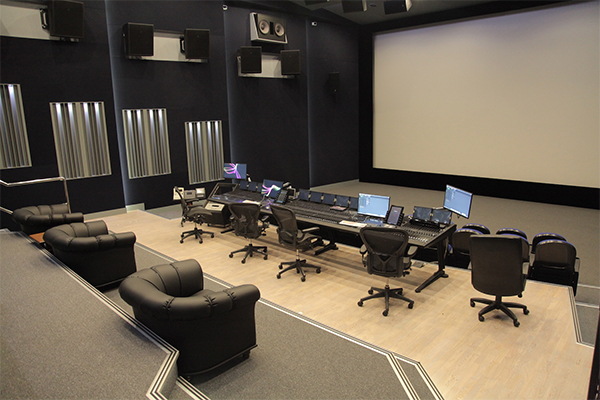 The project provides for the possibility of simultaneous work of two directors behind a dual control console. This is the principle behind the world's leading studios.
"In 1987, the Mosfilm film concern became Dolby's first major partner in Russia, then the Soviet Union. Our joint productive activity continues to this day. Over the past 29 years, we have implemented many joint projects, and the new ultra-modern Dolby Atmos Premier dubbing studio is a clear confirmation of this.", – notes Alexey Ugrinovich, general director of Dolby in Russia and the CIS.
This article was read 3,847 times